Travels around Europe
Here are some pictures from our travels in Europe.
 Some cards from our holiday in Albufiera Portugal.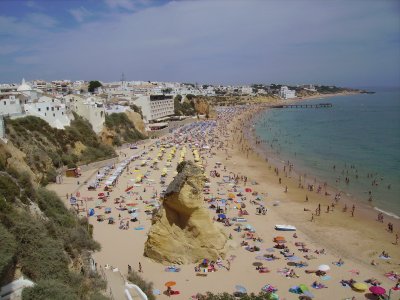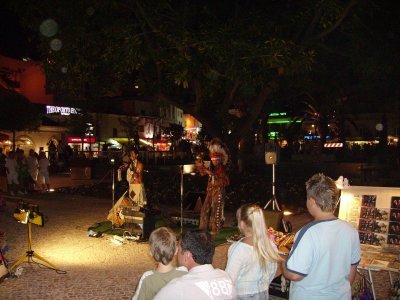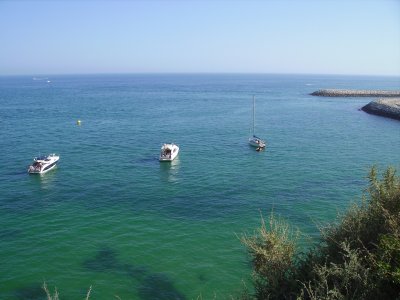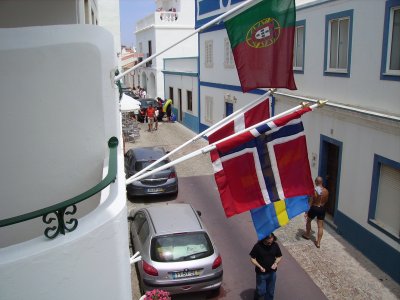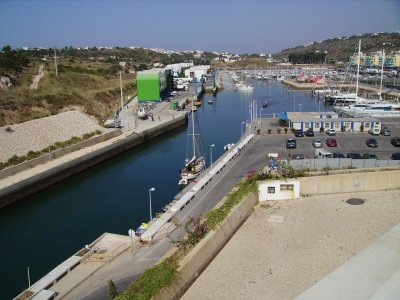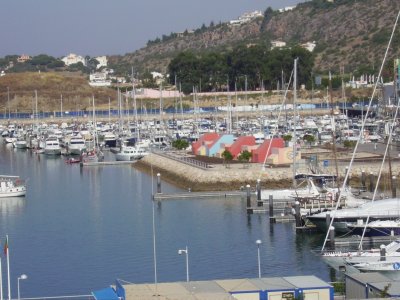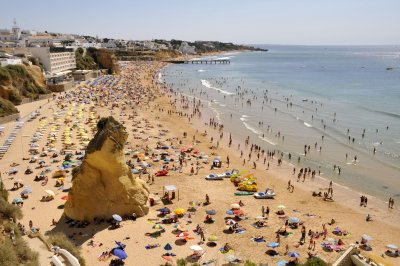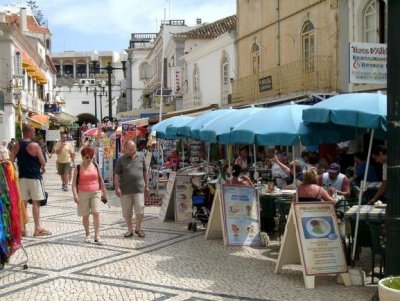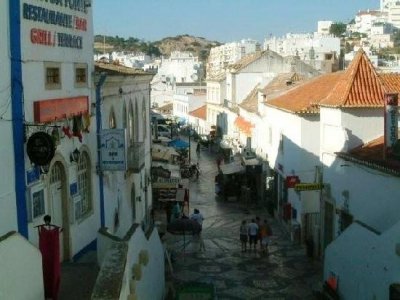 Holiday in Marmaris Turkey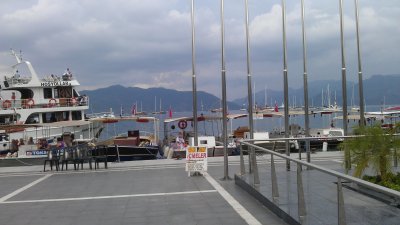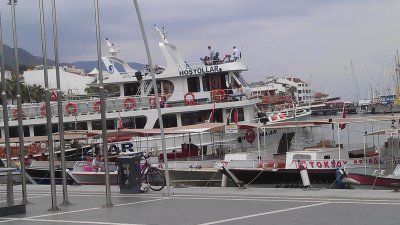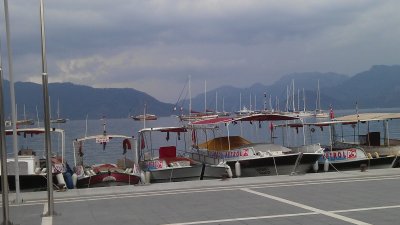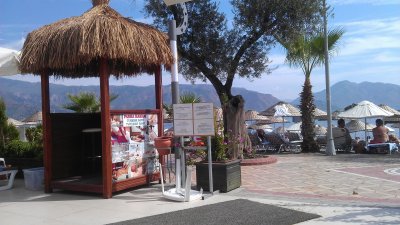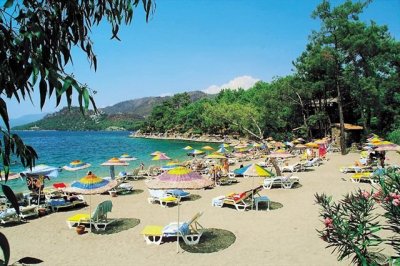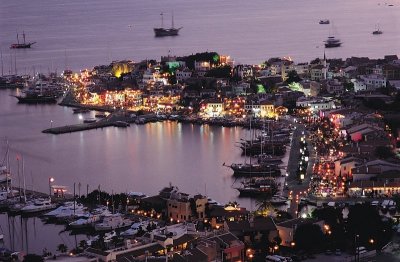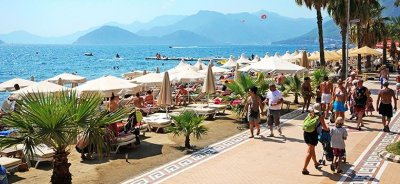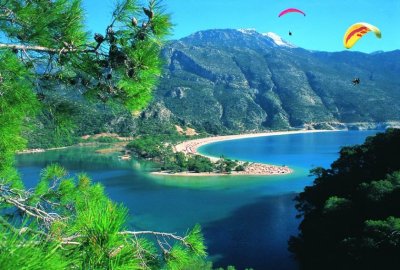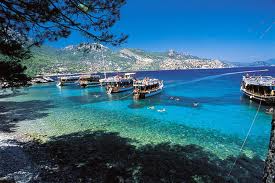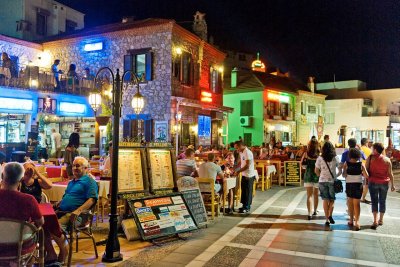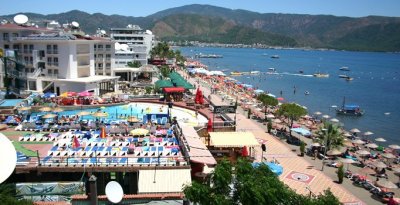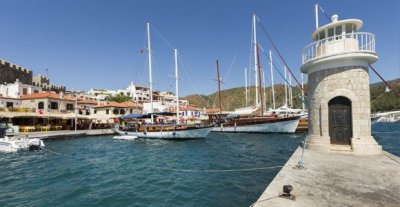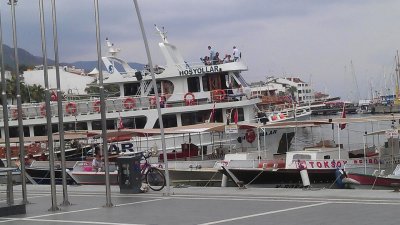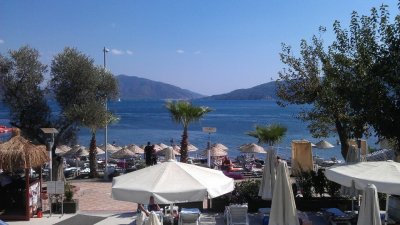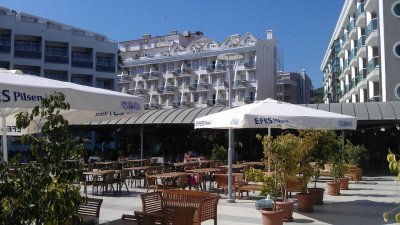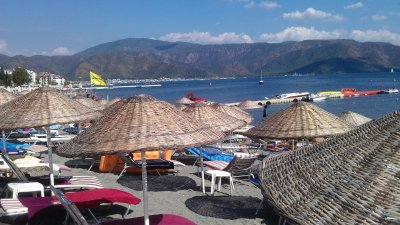 Cards from our holiday in Crete in autumn 2011, a wonderful island and very good food and nice people. Hope to go back to this wonderful island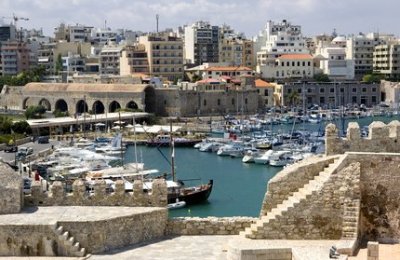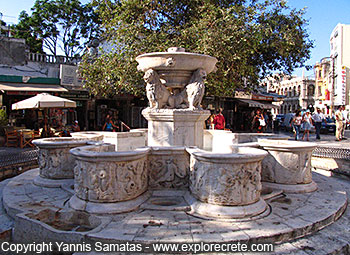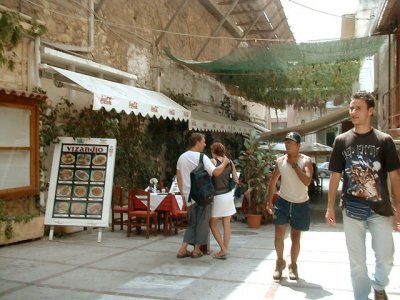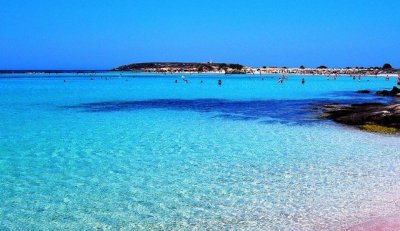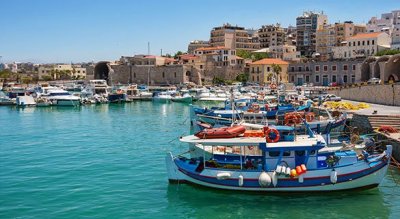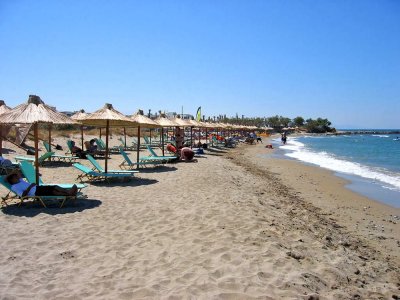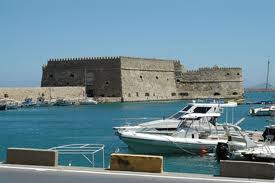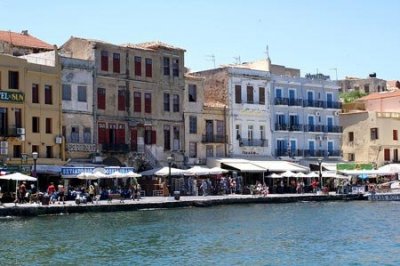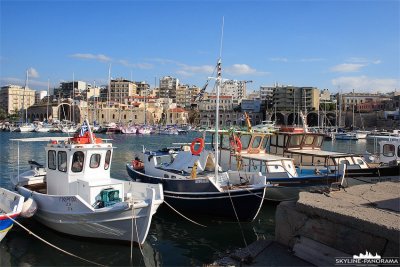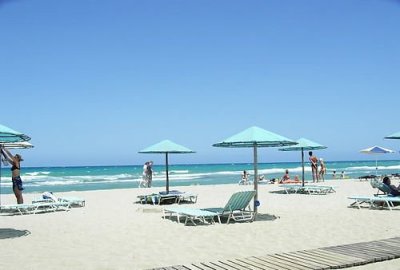 Have some photos from Italy, starting with Riccione which was wonderful long fine beaches and bathing in the Adriatic. And then there's Venice who also  was nice to visit, and reside in Northern Italy with those high mountains, like the Dolomites and Lake Garda and all the nice places around.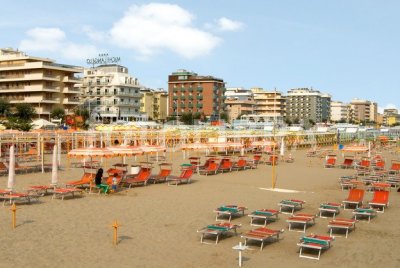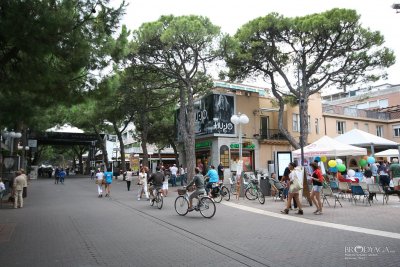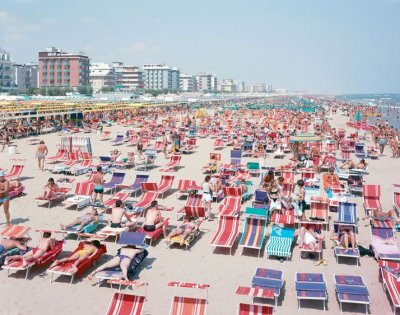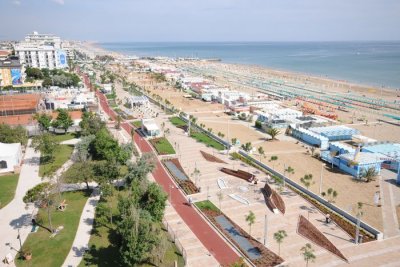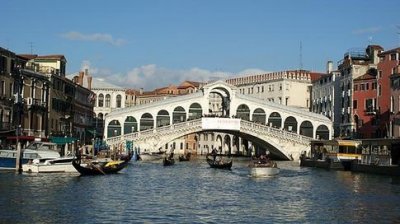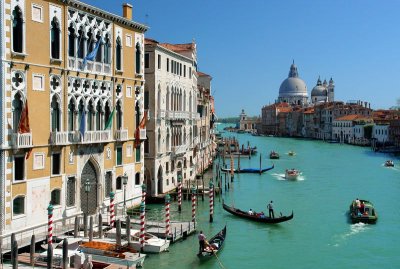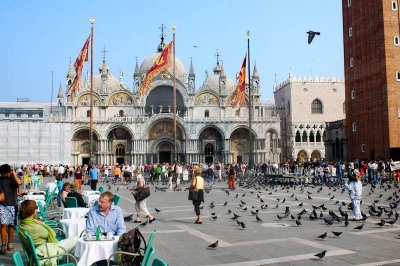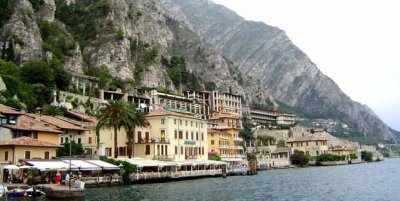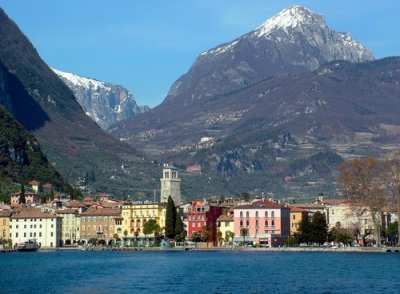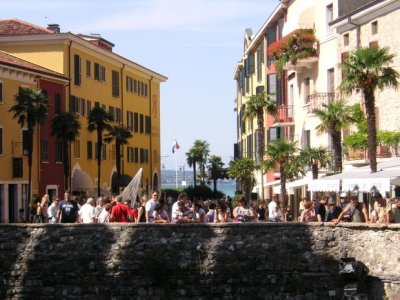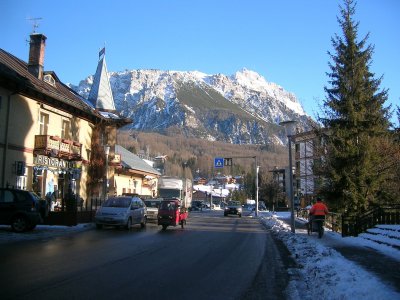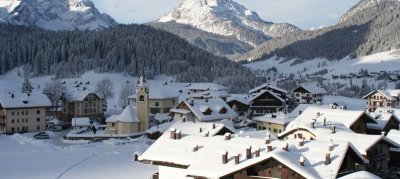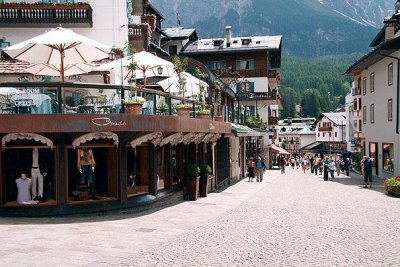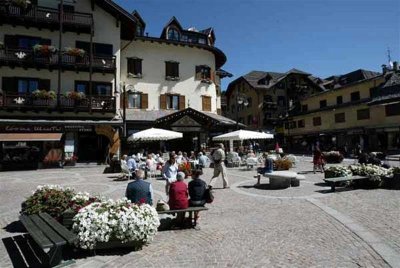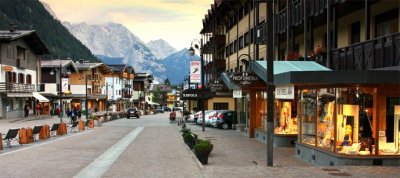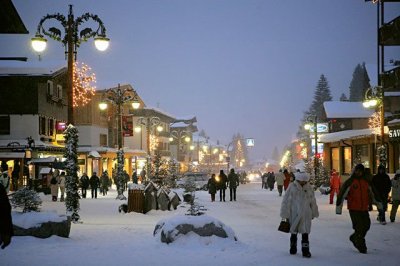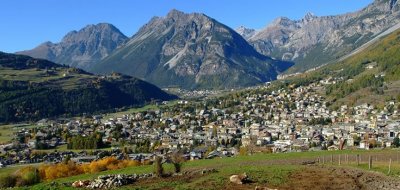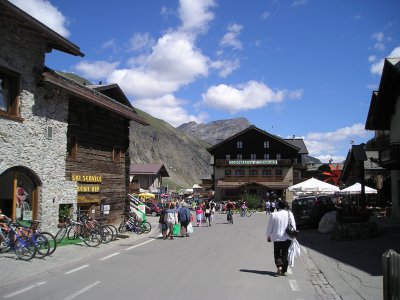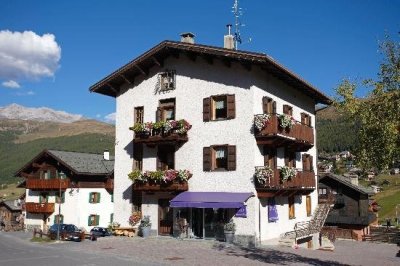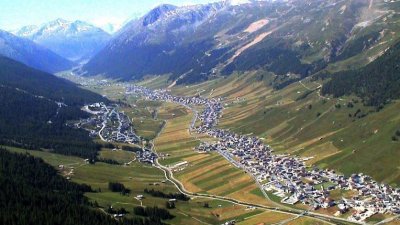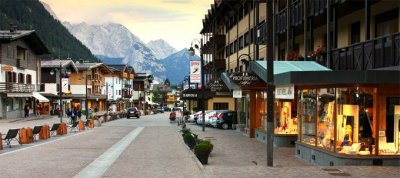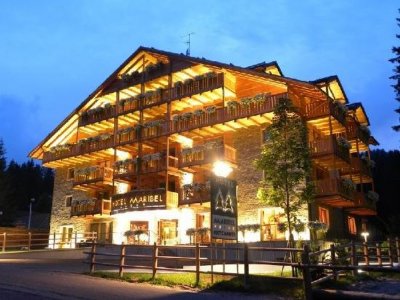 When we look at some pictures from various places in Austria which we visited on our travels. High mountains and quaint little towns, seeing snow when coming up to Grossglockner in middle of July.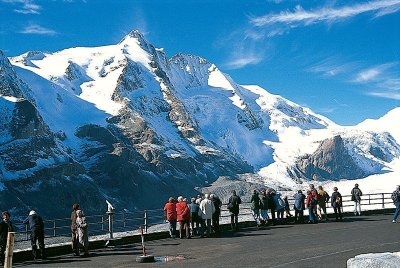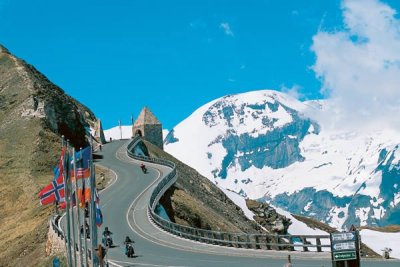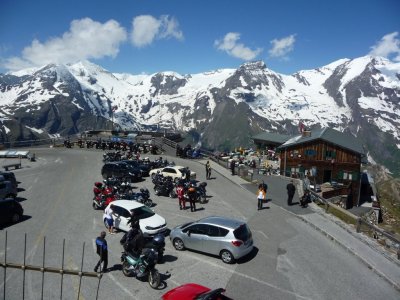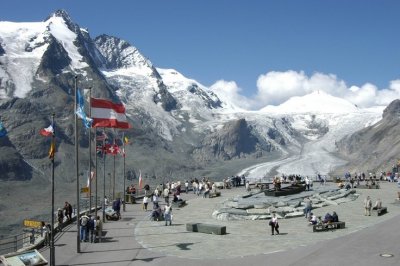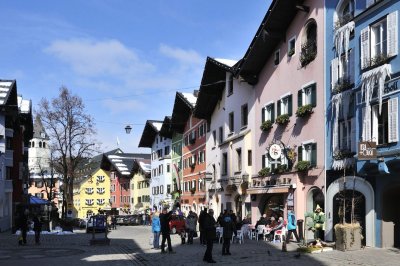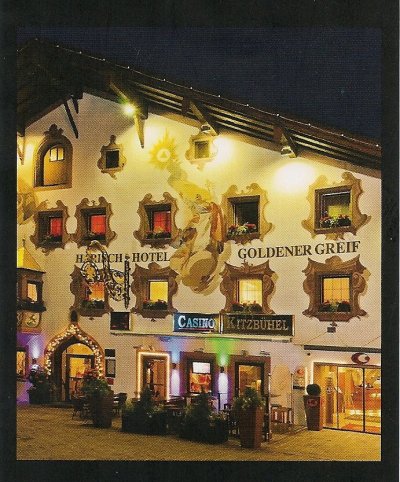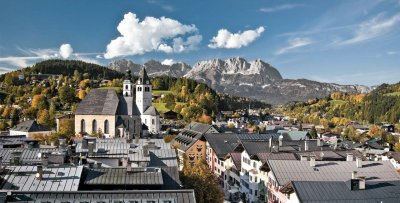 Then we come to some pictures from various places in Germany, from Bavaria and them high mountains and all the lovely small towns. And I like all the small mountain villages with all the nice houses and flowers that they have summer time and even in the winter with all the snow. And all the fine old castle located in the Moselle valley and to stop and stay to eat well and have a glass of wine, it is good for the soul, my friends. And even up in Northern Germany with the proximity to the ocean like sea and boats.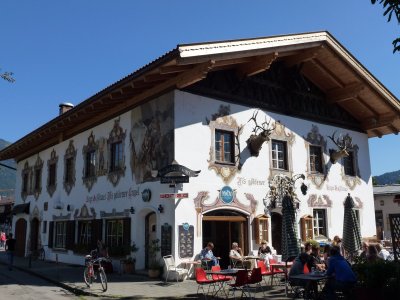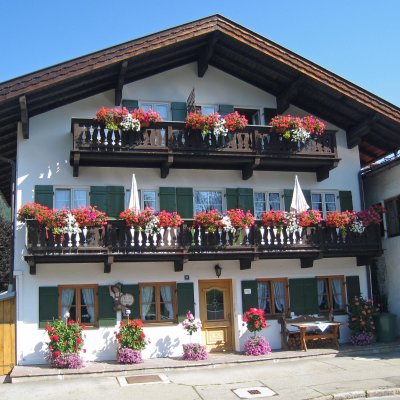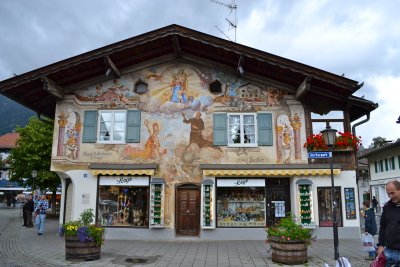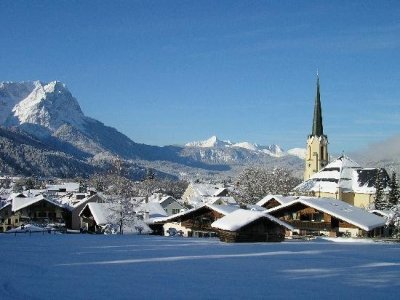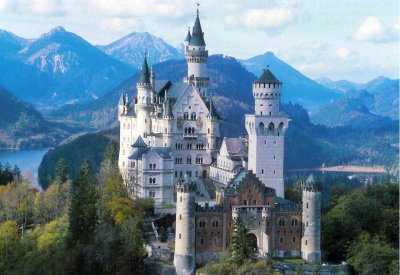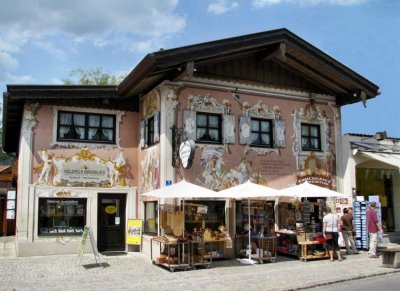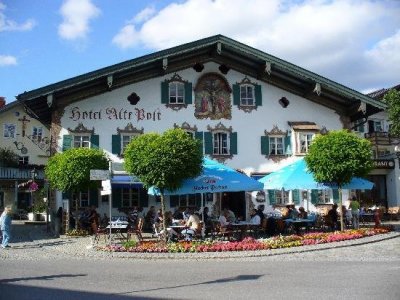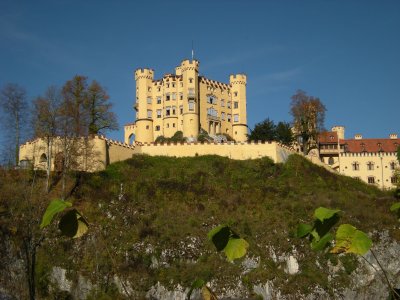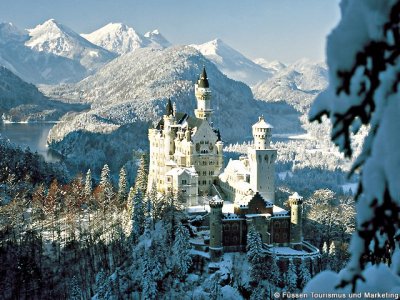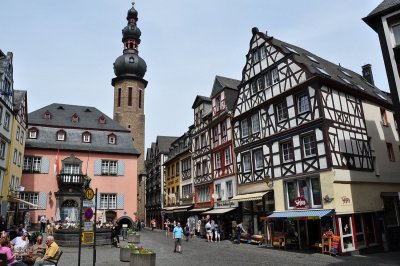 Some photo from Husum Northern Germany.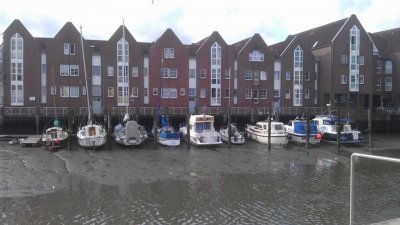 Photo from our holiday at Rhodos september 2015